SMARTREGY TEAM
Welcome to Smartregy
Smartregy, formerly EMC Consultora, is a Content Marketing agency that focuses on helping you grow your company through well-directed digital and content marketing strategies according to your clients, your company's objectives, and resources.
Our approach is based on growing together.
More than an agency, the Smartregy team is an extension of your company. We work together to achieve optimal results for your business. We accompany you in the process of planning, implementing, and monitoring digital marketing actions. By boosting the growth of your company, we all win. We believe in win-win business relationships, in the short and long term.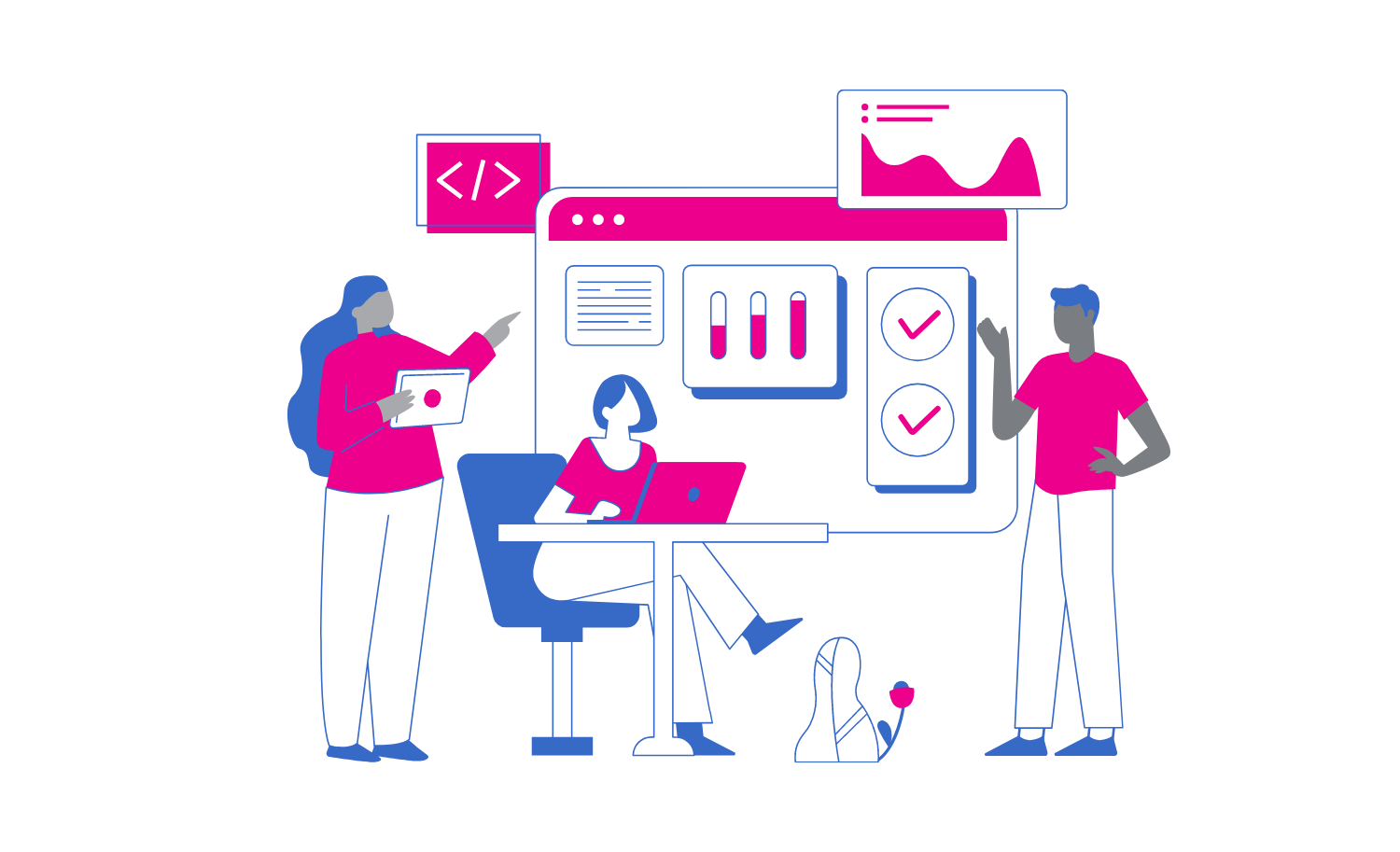 Who are we?
We are a team passionate about digital marketing, measuring everything that can be measured, and making strategic and creative decisions based on data.
Mission
To drive the growth of companies through digital marketing and positively impact the world.
Vision
To be the #1 agency from Panama to the world focused on content marketing.
Values
Innovation
Growth
Commitment
Honesty
Sustainability
Better done than perfect
Search Engine Optimization
make your company take off
It's time to request your Free Digital Marketing Exploratory Session and stop wasting time and money.