smartregy Methodology
Digital Marketing Consulting
Save time and resources with the successful planning and implementation of digital marketing strategies that drive your business forward.
Increase the knowledge of your target market
All businesses are different, so it is important to properly analyze your market and implement the best digital marketing strategies to attract your ideal customer.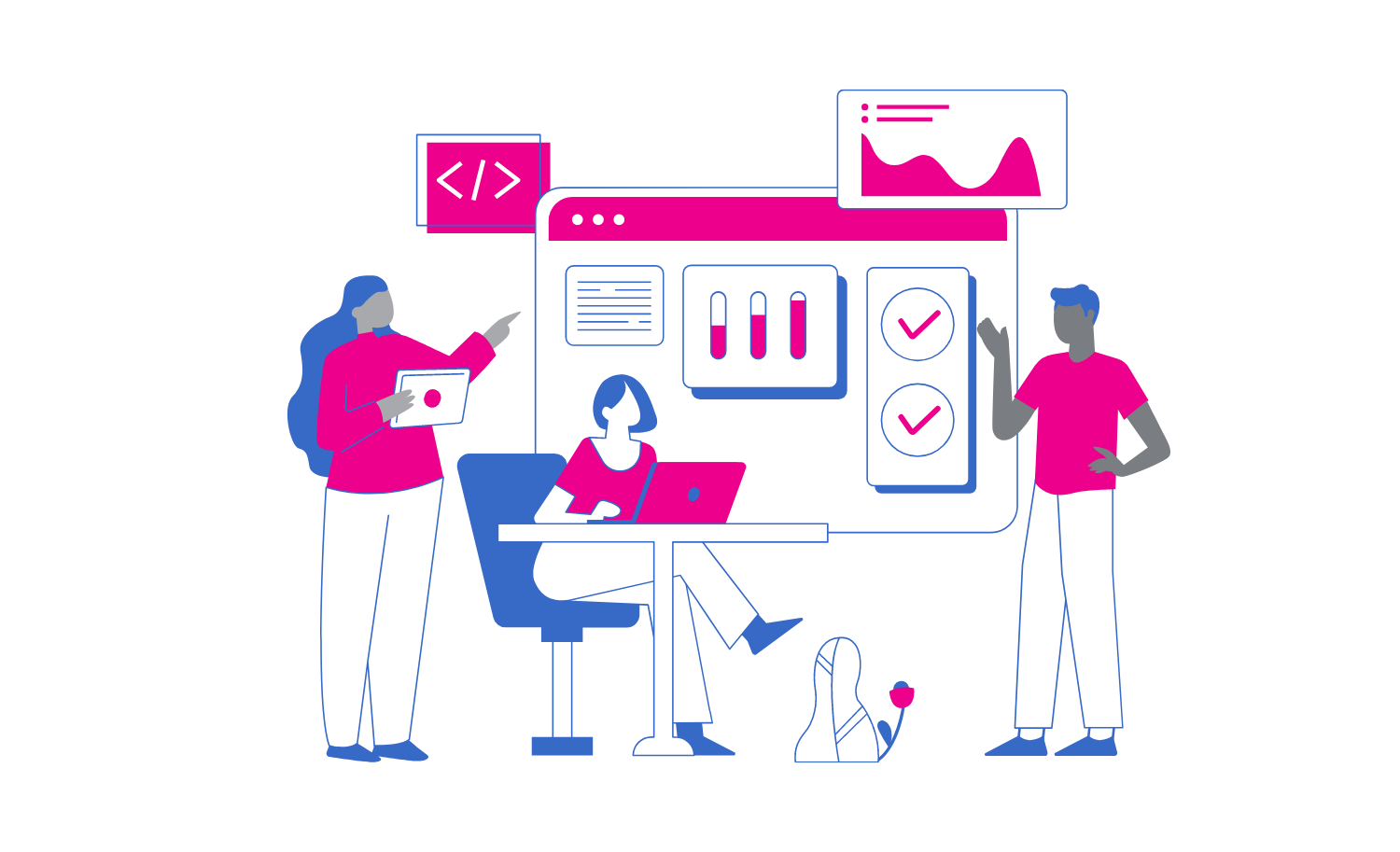 Data-Driven Decision Making
What is not measured, cannot be improved. All digital marketing strategies implemented should be monitored and analyzed. This way, you can make the best decisions for your business based on data.
Analysis and audit
Review what has been done so far, and how it can be improved.
Market research.
Benchmarking.
Establish objectives.
Define the digital marketing strategy.
Experimentation and validation
Implement marketing actions.
Conduct experiments to test performance.
Monitoring and optimization of marketing actions.
Continuous Improvement
Performance reports.
Feedback.
Recommendations for new marketing actions.
Implementation of improvements.
Get your business off the ground
It's time to request your Free Digital Marketing Exploratory Session and stop wasting time and money.