Content marketing
Success Stories
Discover the content marketing success stories of how companies like yours were able to overcome their challenges of attracting more customers, positioning themselves in the market, and increasing their sales thanks to Content Marketing Strategies.
Danilo Perez Foundation
Arts & Musical education
The year 2020 presented a series of challenges at all levels, not only in terms of health but at the social, economic, family, and personal levels.
How do you get people interested in music education in this uncertain environment?
French Alliance of Panama
French education & cultural events
The Alliance Française of Panama has been a meeting point, not only for the teaching of French but also as a house of culture. For this reason, 2020 was a year full of challenges, where it sought ways to migrate to the digital world and continue its educational and cultural work. 
How do you get people interested in enrolling in the Alliance Française de Panama's online French courses?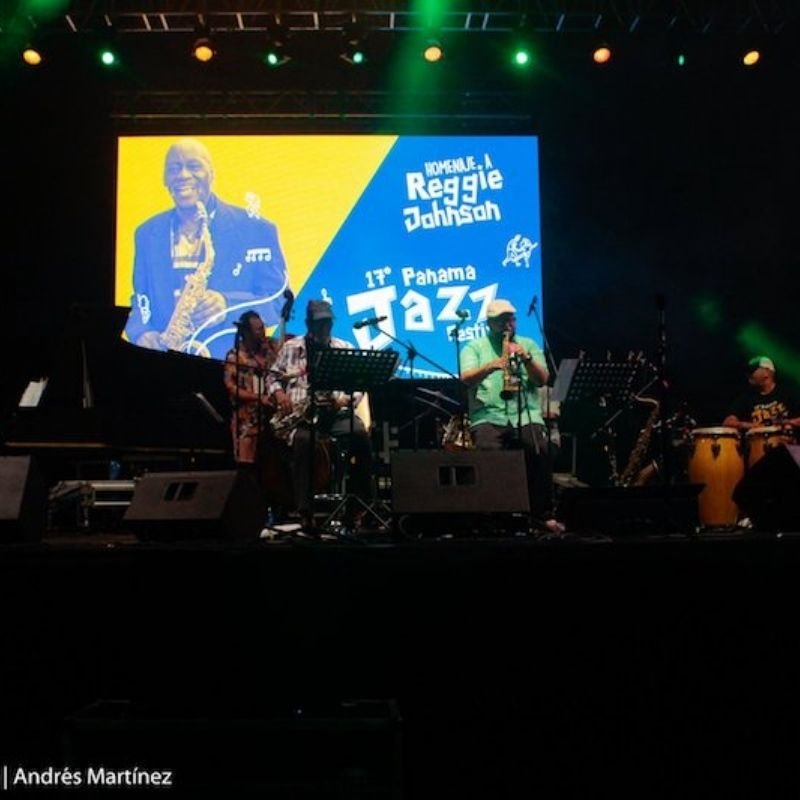 Panama Jazz Festival
Music and Education Festival
The Panama Jazz Festival's main challenge for 2020 was to increase ticket sales, especially during the pre-sale and before the festival. 
How to capture the attention of more people at the time of most events in Panama City?

It's time to grow your dream business
Do you want to boost your digital business? We help you make it happen.